The UC Davis Distinguished Emeritus/a Award honors outstanding scholarly work or service (e.g., service in professional, university, Academic Senate, emeriti/ae, departmental, editorial posts or committees) performed since retirement by a UC Davis emeritus/a. The award is administered by the UC Davis Emeriti Association (UCDEA).
The call is now OPEN AND NOMINATIONS ARE DUE BY FRIDAY, NOVEMBER 1ST.
The Nomination process
The provost, deans, department chairs and emeriti/ae are asked to nominate or solicit nominations for this award from their constituent departments. Emerita and emeritus faculty members may also nominate themselves.
Nominations should include:
A nomination letter outlining the nominee's distinctive scholarly work and/or educational service since retirement
A curriculum vitae listing accomplishments since retirement
Three references who can comment specifically on the nominee's achievements since retirement.
Review Process
All proposals will be reviewed by the UCDEA Awards and Recognition Committee which will present its recommendations to the UCDEA Executive Committee for approval.
Post-Award Report
Distinguished Emeritus/a Award recipients receive a plaque and a cash award of $1,000. The award will be announced at the annual Emeriti and Academic Retirees Luncheon in January 2020.
For Further Information
Please contact the UCDEA Awards and Recognition Committee via the UC Davis Retiree Center.
More information about the UCDEA Awards and Recognition Committee, including committee description and charge.
UC Davis Distinguished Emeritus 2019: Robert Page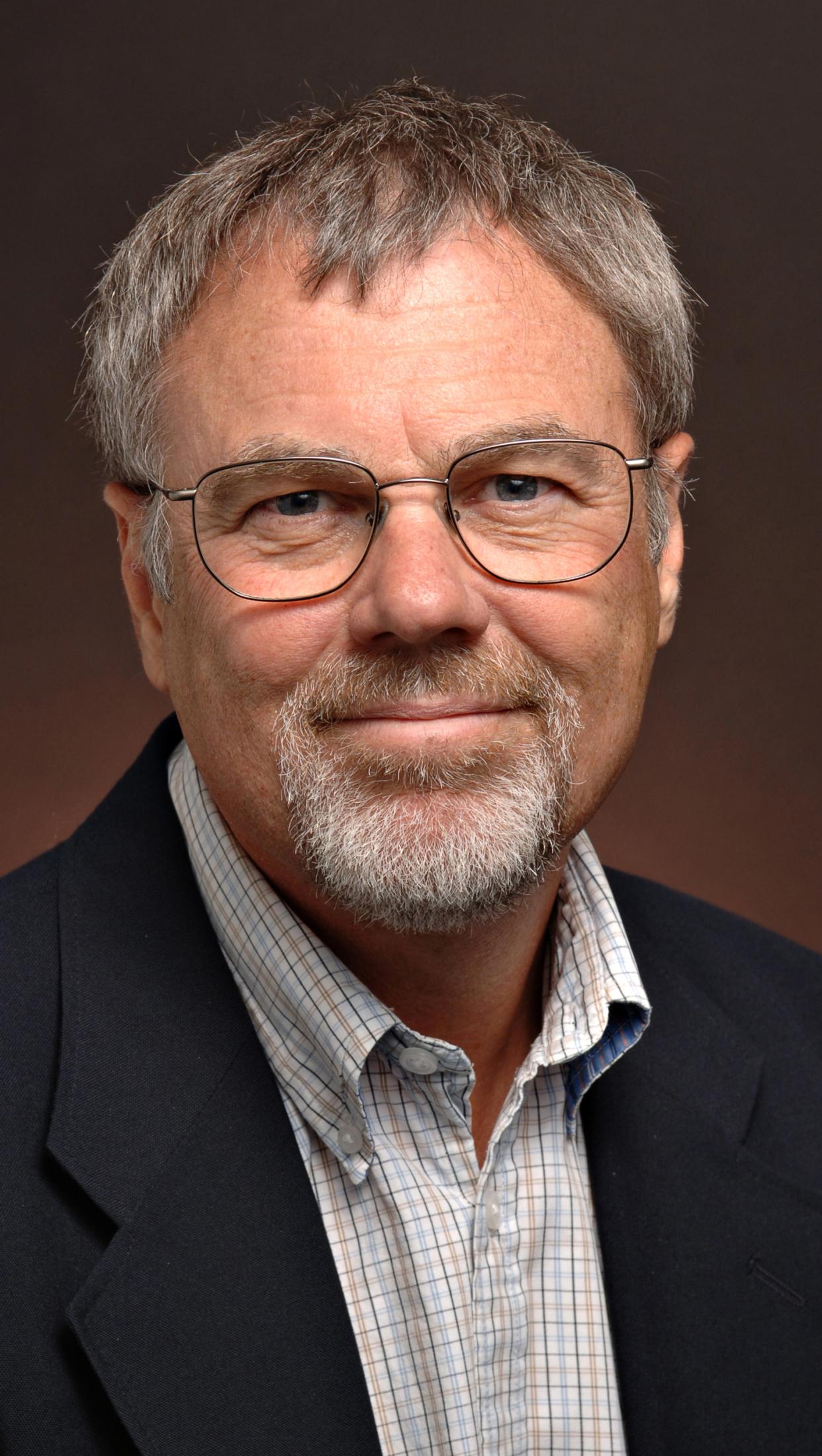 Dr. Page is a pioneer researcher in the field of behavioral genetics; an internationally recognized scholar; a highly respected author; a talented and innovative administrator; and a skilled teacher responsible for mentoring many of today's top bee scientists.
Dr. Page retired from UC Davis in 2004 after serving as chair of the Entomology Department, and was recruited to be the founding director of the School of Life Sciences of Arizona State University (ASU). Today Dr. Page continues to work on how reproductive regulatory networks are altered by natural selection for division of labor in honey bees. As the 2019 UC Davis Distinguished Emeritus Professor, he does our university proud.